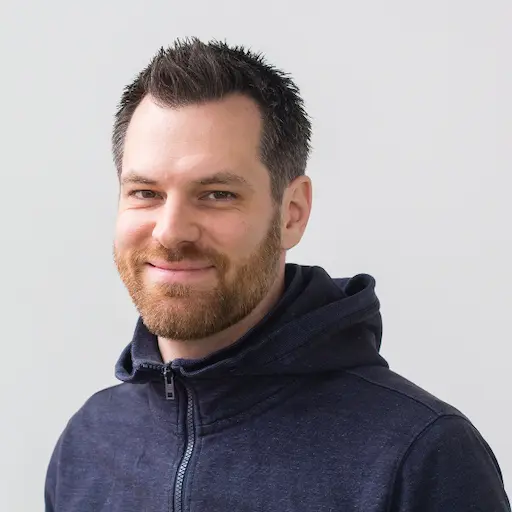 Hey there!
👋


My name is Jörg.

I'm a freelancing full-stack web developer based in Berlin, Germany.

Currently, my main job position is front-end tech lead at Worldia, a platform for tailor-made travelling. But I'm always involved in plenty of other projects as well.

You can find more about me on my about page.

If you are interested in working with me, please drop me a line.